The stance is at odds with some Christian environmentalists, but the church says there are caveats to its support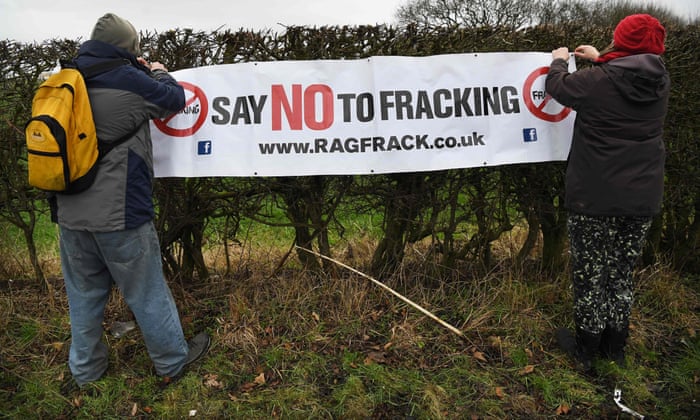 The fracking industry has praised the Church of England (CoE) after two groups at the church tentatively backed the controversial technology as a way to help the UK cut carbon emissions.
Shale gas was a "potentially useful element" in switching to a low-carbon economy as it was cleaner than coal, so long as it did not harm renewable energy's expansion, a church briefing paper said.
The view puts the church at odds with Christian environment groups opposing fracking, who say it risks exacerbating global warming and holding back cleaner alternatives such as wind and solar power.
The church said it had been prompted to assess fracking because communities affected by exploration applications had looked to it for leadership.
But while the CoE said "legitimate concerns" on fracking should be heard and that it sympathised with people in areas such as Lancashire, Yorkshire and the east Midlands who are likely to see the first exploratory fracking in the UK, it did not oppose the technology.
Ken Cronin, CEO of industry body Ukoog, welcomed the document published on Wednesday by the Mission and Public Affairs Council and the Environment Working Group.
"We commend the committee for the care it took to review all available research and opinions," he said. "We agree that shale gas can be a useful component in transitioning to a low-carbon economy and that there is a robust planning and regulatory regime."
Read more here.