Bothies once offered a bolthole for urban workers. A legal change has revived them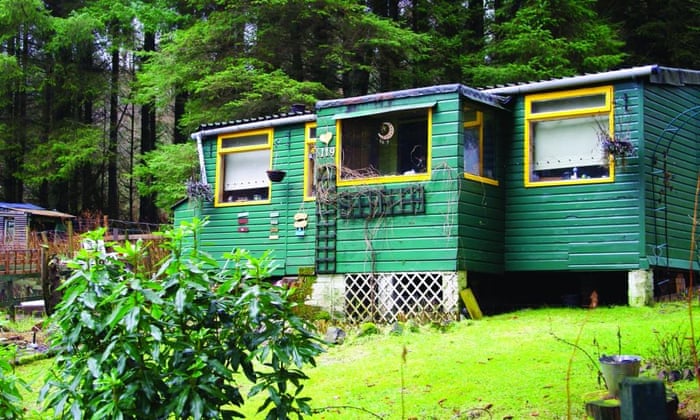 Dylan Thomas had one. So did Roald Dahl, Arthur Miller and Norman MacCaig. Virginia Woolf wrote her last words in one and Gabriel Oak had one in Hardy's Far From the Madding Crowd.
Fishermen and shepherds have long recognised their value and between the wars they were promoted as boltholes, a means for the working classes to escape toxic cities for the good of their health. In Scotland, the hut, whether a mountain bothy or forest retreat, has long been part of both the scenery and the cultural landscape, immortalised in the "but an' ben" of the Broons cartoon strip – a tiny two-room, one-storey holiday cottage.
But a toughening up of land access rights, a change in attitudes by landowners and tighter planning regulations led to the tradition of the rustic getaway almost disappearing, leaving just sheds for those with gardens, and holiday lets for those who could afford them.
Now a 'hutting' revival is predicted after the Scottish government signalled that later this month it will change legislation to exempt huts from building and planning rules, allowing people to put up these most simple of second homes in the countryside wherever they can rent or buy a plot of suitable land.
Read more here.