As many of us return to the garden and wonder how to make it flourish, we asked five of the country's leading green-fingered experts how to avoid throwing away cash in a garden centre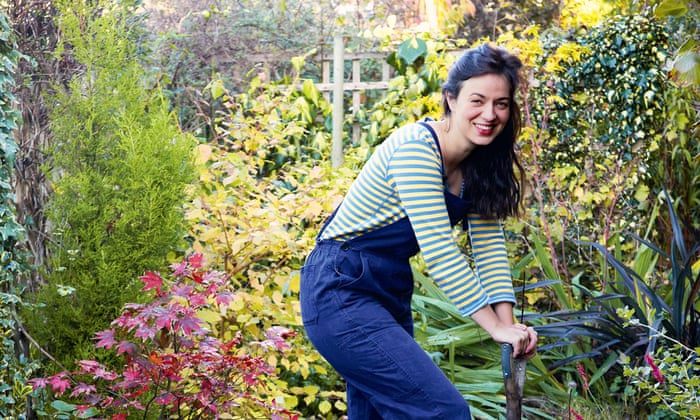 'Repurposed containers make a great statement'
Frances Tophill is a gardening TV presenter and author
However tempting they look, don't buy spring bulbs. With the exception of snowdrops, which actually do need to be bought in a pot with compost, spring bulbs are best bought and planted in late summer or autumn when they are dried. If you buy flowering bulbs in a pot you will pay over the odds.
Bulbs from Poundland can be a great bargain, but don't be duped into buying spring bulbs now. Only late-flowering plants, such as nerine, amaryllis or colchicums, should be planted at this time of year.
When you look for plants in a garden centre, never look for flowers. If a plant has a nice healthy clump at the base then there is nothing stopping you from dividing it. Spring is the perfect time to do this. Just break up the plant you've bought, making sure each clump has some roots, and plant them. By next year you'll have two or three healthy plants for the price of one.
Keep on trend and on budget by cultivating succulents – I really like crassula and haworthia. Rather than buying individual plants, buy a bigger pot crammed full of plants and split them up. You can pot them in almost anything – an old picture frame, little terracotta pots, broken mugs. Just make sure the plants are in plenty of gravel and get lots of light.
While anything can be used for bringing on seedlings or cuttings, if you are planning more aesthetic features, upcycle things you may have lying around. Old boots, tin cans, suitcases, dustbins, buckets and basically anything else you can think of. Repurposed containers make a great statement as well as being completely free.
Reuse spent compost from seeds and put it on your veg beds. It all helps.
Read more here.